If you've ever tried following a training program and it felt...

Too generic, inflexible, unsupportive, hard to stick to, or simply not right for your situation, know this:

There's nothing wrong with you.
The problem is that the program likely wasn't designed for the specifics of your situation and you might have needed more support from a coach to get the results you wanted.

Which is why I take such care when it comes to Custom Training programs. I offer detailed programs specifically designed to fit your schedule, equipment, and goals. If you're ready for a highly supportive, customized experience, look no further than a Good Spray Custom Plan.
GET ON THE WAIT LIST
Feel encouraged and accountable
DON'T GO IT ALONE
"How do I know if a custom plan is right for me?"
The best way to know if a custom plan is right for you is to ask yourself

"Do I want to keep doing this alone?"

The thing is, you don't get an award for doing everything by yourself.

There are some seasons of life where you will have the energy to DIY your training and hold yourself accountable. There are also times when you will benefit from the expertise of a coach.

The first time I hired a coach was when I was working full time and starting my business. I worked 12 hour days and knew that my own climbing would suffer if I didn't get help. Even though I was on a tight schedule, I trained when I could and it paid off. I redpointed my first 5.12d that very fall.

If you're wondering if a custom plan is a good fit for your situation, here are some of the reasons athletes choose to work with me on a custom plan basis.
They have a challenging schedule that doesn't allow a lot of time for training.
They are better at sticking with their training when they have external support and accountability.
They have limited equipment (e.g. van-life, frequent work travel, limited at-home training set-up).
They have specific goals they want to train for (outdoor projects, climbing trips to specific areas)

.
They need support navigating goals in multiple sports (e.g. climbing and running)

.
Together, we can bring purpose to your climbing sessions!
We can make the most of the time you have. We will focus our efforts so you can approach your goals with your goals with confidence.
.
JOIN THE CUSTOM PLAN WAIT LIST
Custom Program Love
Are you ready for climbing training that works with your life instead of against it?
Good Spray Custom Plan: Benefits, Features, & Communication
GOOD SPRAY CUSTOM PLAN
Benefits
Consistent access to coach support.

A community of other climbers who are working to improve just like you.

Fully customized programming designed to fit your




- work schedule




- equipment & facilities




- unique strengths and weaknesses




- goals and climbing objectives




- preferences in terms of social climbing vs. training by yourself.

Monthly education so you can learn while getting better and stronger.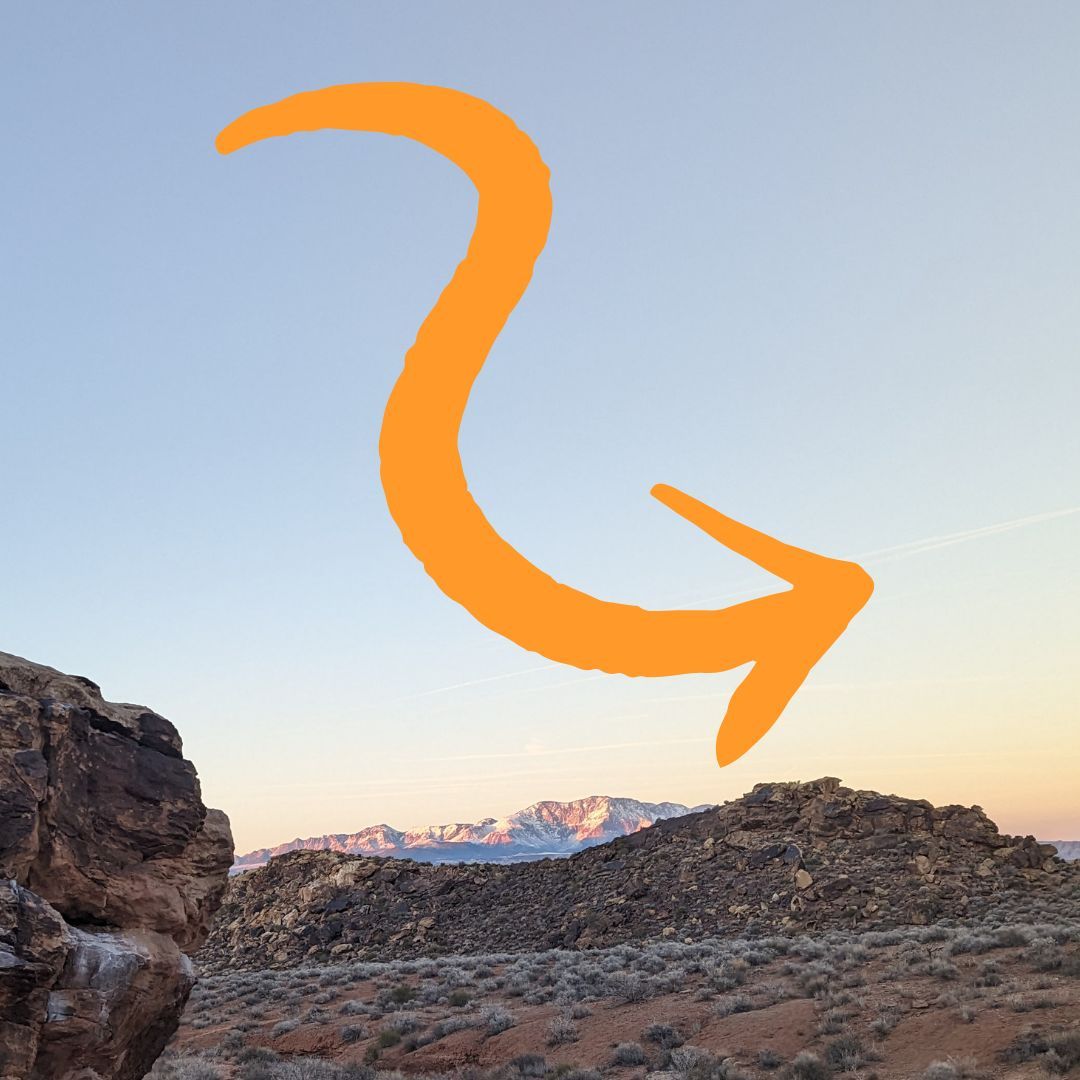 GOOD SPRAY CUSTOM PLAN
Training Plan Includes
A pre-training physical assessment.

12 weeks of customized programming delivered in 4-6 week training blocks.

Program delivered to your phone via Trainerize app.

A combination of
- strength training
- hangboarding
- climbing technique and energy systems work
GOOD SPRAY CUSTOM PLAN
Communication
2 monthly

group coaching and education calls,

60 minutes each (Monday mornings at 9am PT / 12pm ET and Wednesday evenings at 4pm PT/ 7pm ET).

Access to

unlimited group messaging support

, 5 days per week.

Unlimited

video review.
While I could tell you what sets me apart from other coaches in the industry, I'll let my athletes do it for me.


"I really appreciate Lauren's approach to climbing. It's a great combo of 'take it seriously and try hard', but also balance your life and remember this is a fun hobby!"

"Communication and feedback have been awesome. Great encouragement and stoke also!"

"She encourages reflections and check-ins not only with ourselves but with other athletes. It's nice to have a built-in community of supportive people."
My coaching style is encouraging, evidence-based, and practical. I'm extremely proud of my work as a coach and even more proud of the small, and highly supportive group of custom plan athletes I coach.


Inside of the Good Spray community we work hard and have fun doing it. If that sounds like something you want to be a part of, then you are a great fit for the Good Spray custom plan crew.
CUSTOM PLANS ARE BOOKED OUT THROUGH THE END OF OCTOBER. 


Now booking for November Start Dates.
12 Week Custom Training Plan
Answers to your questions:
Who are custom plans for?
How does communication work?
What equipment do I need?
What if I have conflicts during our training block?
I have a tight schedule, is this for me?
Are payment plans available?
There's no perfect time to start training.
The sooner you get going, the sooner you start making gains. It's as simple as that.
SIGN ME UP!